Now you all have a solid personal motivation for your talk.  What we need to do now is expand on it.  We will find other examples, data, maybe a study or two.  Such support will reinforce the theme in your story and help others relate to it.  Showing the impact of an issue through data can also help your audience appreciate the importance of the issue.
By Feb 22:
Polished personal story – print out to hand in!  Use a rhetorical device.
Bring a laptop, ipad or device for doing a little research
Resources from last week:
Rhetorical devices – http://americanrhetoric.com/rhetoricaldevicesinsound.htm,
http://changingminds.org/techniques/language/figures_speech/figures_speech_alpha.htm
Parallelism
http://sixminutes.dlugan.com/parallelism/#more-8432
Gettysburg Address
http://sixminutes.dlugan.com/speech-analysis-gettysburg-address-abraham-lincoln/
I Have a Dream
http://sixminutes.dlugan.com/speech-analysis-dream-martin-luther-king/
Procrastination:
Pleasing soft sounds – Euphony 
Look at the use of analogy in this article  – Is it really a bloodbath?  Then why say it?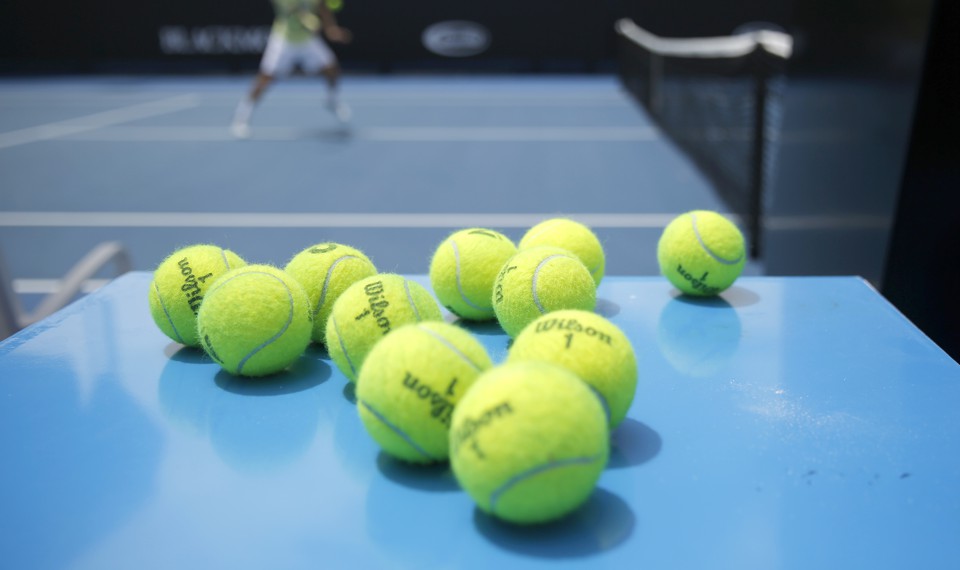 https://www.theatlantic.com/science/archive/2018/02/what-color-tennis-ball-green-yellow/523521/?utm_source=feed